AUCXIS
AUCXIS is an independent solution provider that integrates innovative solutions through its specialization in hardware and software, with the aim of optimizing customer processes.
Today, AUCXIS solutions are used all over the world to control, support and monitor processes. This was only possible through a sustained investment in quality, innovation and product diversification and thanks to the passion for technology of their employees.
The partnership between Aucxis and Van Amerongen extends for more than 35 years. Each controller is developed in close collaboration. The ease of use and stability of the system, and the many integrated functionalities distinguish us from competing solutions. In addition to the specific ULO controllers, Aucxis also develops and produces the necessary IO cards to correctly read in all sensors, alarms and statuses and to realize the necessary controls on the controller's command.
Tracking and tracing of the fruit crates and a good cell management with the help of RFID technology is also one of the possible solutions offered by Aucxis. Aucxis offers the synergy of 3 business units, E-trade Systems, RFID Solutions & Process Control.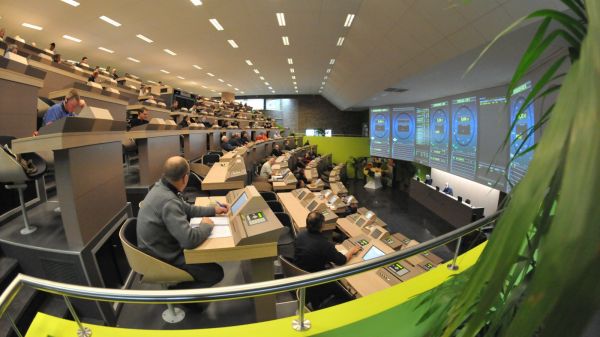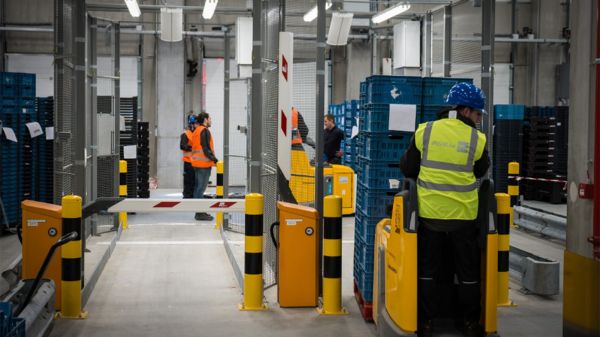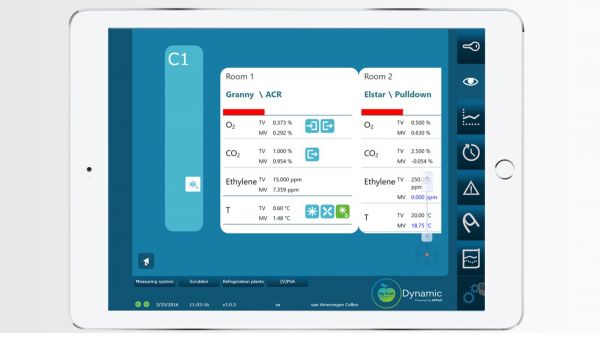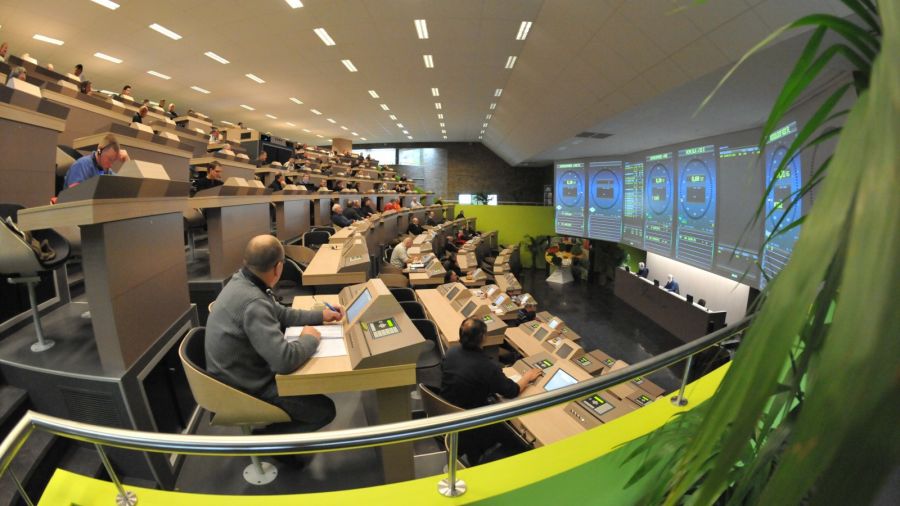 E-Trade systems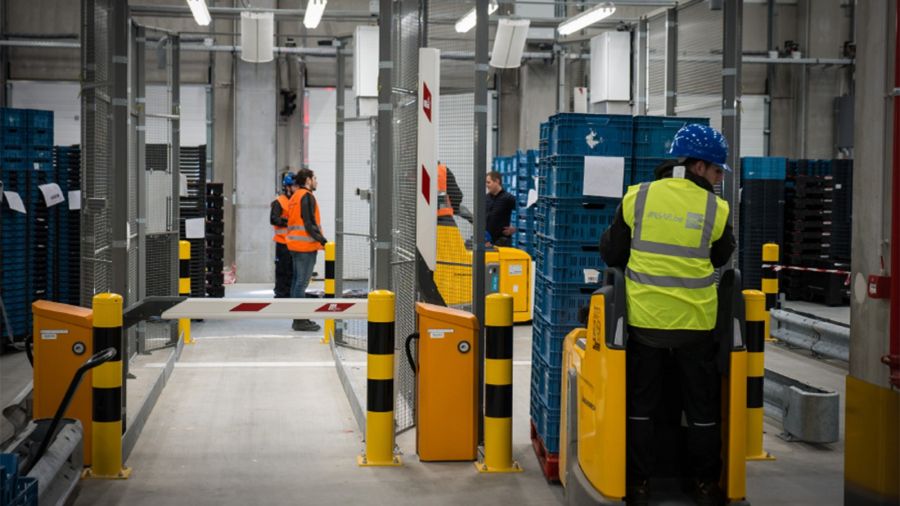 RFID-Solutions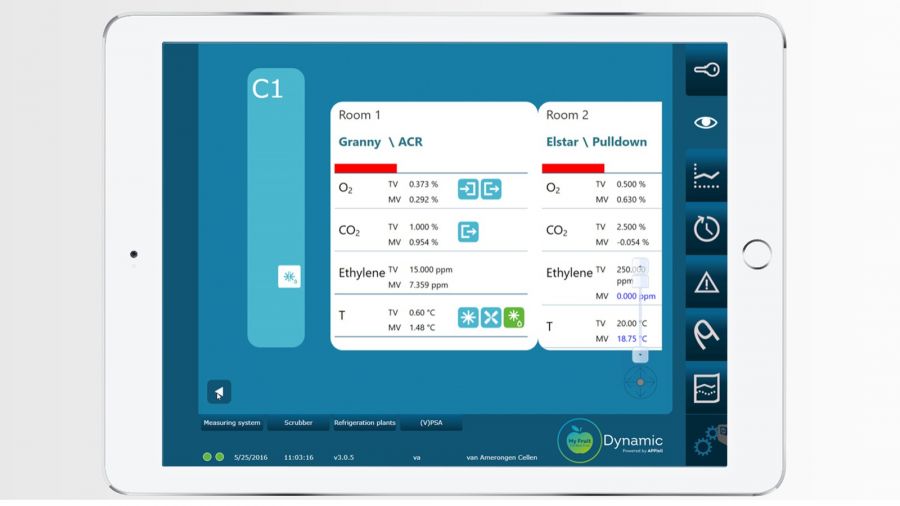 Process Control (PCS)
Visit website